Usui Reiki Training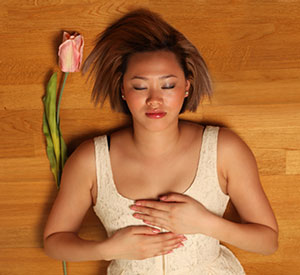 Benefits of Reiki
Reiki, a thousand year old practice, is a subtle and effective form of energy healing using spiritually guided life force energy (Rei-ki). It is practiced in every country of the world and is used in many settings including hospitals, hospice, as well as in private practice and in self-care.
Reiki is a wonderful complementary modality in a personal wellness or healing program. It is not affiliated with any particular religion or religious practice.
All health professionals, yoga teachers, and the general public are invited to join us!
---
Reiki Training Certifications
Usui Reiki Levels I & II – Practitioner Certification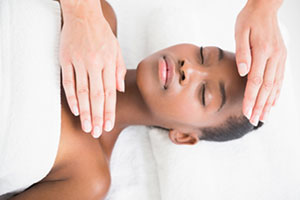 This 2 day course is open to anyone interested in learning this simple and powerful natural energy method. Usui/Holy Fire® III Reiki techniques can be used on yourself, other people, even on your pets, to facilitate deep relaxation and stress reduction that also promotes healing.
A subtle energy flows from the hands of the practitioner into the client and it is this energy that creates the relaxation and healing effect. Usui/Holy Fire® III Reiki can be combined with other healing modalities and traditional Western medicine.
At the end of this class you will have the skills you need to give Reiki to yourself and others.
Dates: To be announced in 2020
Location: Baltimore, MD 21231
Cost: $410.00
Registration to come
---
Usui Reiki Practitioner/Teacher Certification
This 3 day intensive class includes Advanced Reiki Training techniques on the first day, Reiki Practitioner training on the second day, and Reiki Teacher training on the third day.
t the level of Practitioner your Reiki becomes clearer and more powerful, and your ability to work with it is greatly enhanced. At the end of this class you will be able to teach Reiki to others.
This course is for Usui Reiki practitioners who have been previously trained by us or another Usui teacher only.
Dates: May 29-31, 2020
Location: To be announced in Baltimore, MD
Cost: $1,025.00
---
For More Information
Email CIMEvents@som.umaryland.edu for more information.